Our website is under construction.
Please be sure to look under the Apply Now tab for more available properties that may not be in the MLS or shown here.
Do you have an interest in leasing one of our properties?
We will be happy to help you!
To see our rental properties which are coming soon and currently available, please visit our featured listings page to see our rental properties.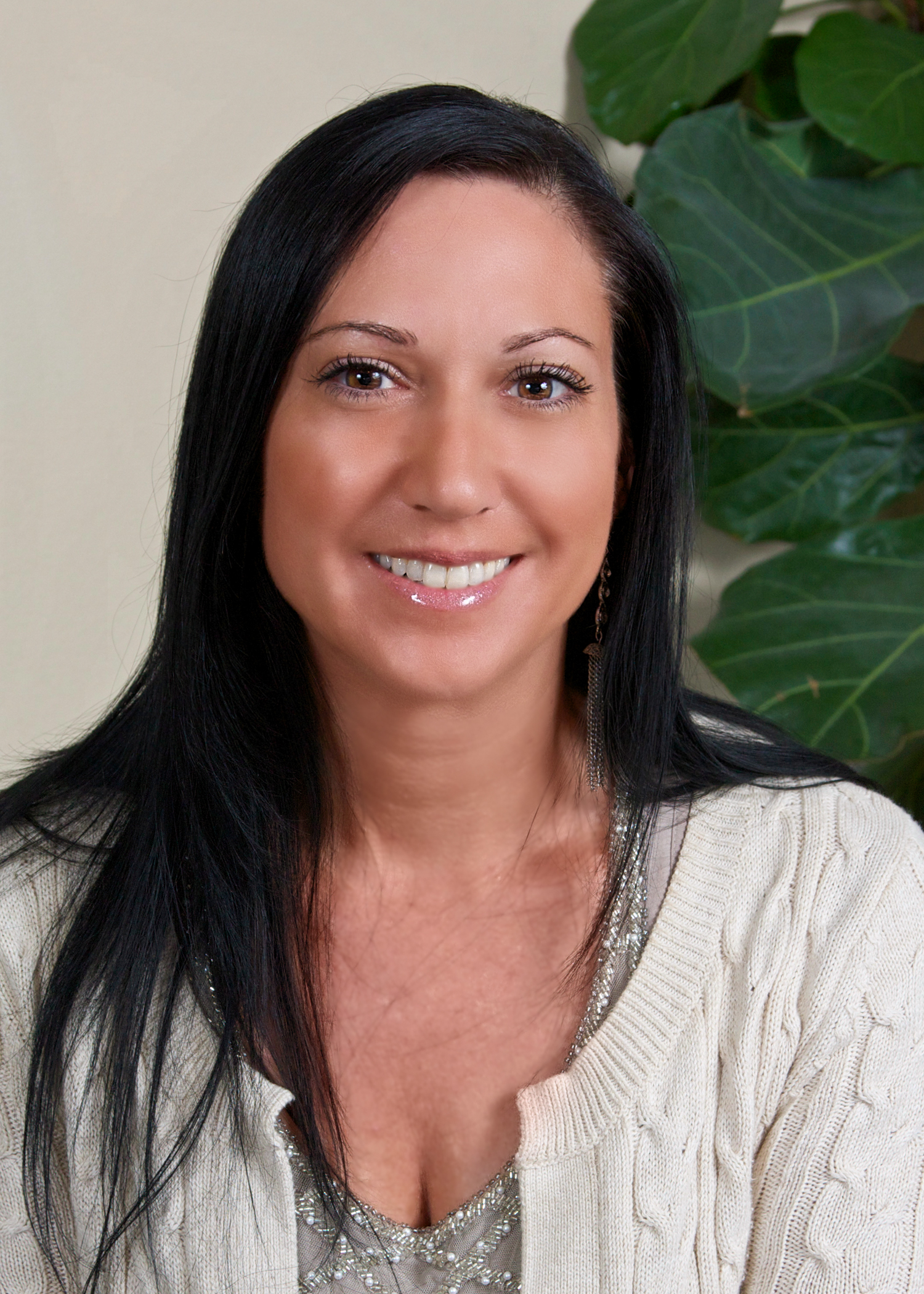 Please email Chae with any questions or to schedule a viewing appointment.


chae@thepliskygroup.com
| | | |
| --- | --- | --- |
| | ------------------------------------- | |
| | | |