"They worked hard for us in marketing and showing our home. They stayed in constant contact, keeping us up to date on showings and offers. When there was a problem with the HOA, They fought for us, even while on vacation. They are dedicated professionals who have their customers best interest at heart always. Mike and Kristen are great at what they do, but most important is they are good people."

Shane S.

"They are managing my mother's condominium rental and I could not be happier. The load that was lifted from my shoulders was staggering ; even I didn't realize what a heavy burden it was until it was gone. I've met the entire team in person and I can't say enough about their friendliness, professionalism and knowledge. More than a five star rating in my book."

Eileen T.

"We have used the Plisky group for property management about 3 years and have been grateful for their professional and courteous service. They have made the rental and maintenace of our home in Thousand Oaks easy for us, especially since we travel much of the year. The staff is friendly, helpful and communicate any issues that come up. The team members are reasonable, great problem solvers and use reliable workers. We wished we had contacted them sooner. I would highly recommend them!"

Phyllis and Frank

"I've had the opportunity to work with them on several occasions over the last few years. He is extremely knowledgeable, responsive, personable, professional and a real pleasure to work with. He provided good advice to help me navigate through issues that came up and make good decisions. I would not hesitate to work with him again on any real estate related transaction. I highly recommend!"

Anisha G.

"As a lender its so imperative that all parties involved in the transaction maintain communication throughout the process and are proactive in getting any issues resolved as quickly as possible. Working with The Plisky Group and their team helped helped make the entire transaction run smoothly and ensured a timely a timely closing. Our buyers were so please with how Mike and Kristen handled the entire process and because of their diligence, professionalism and follow through, we now have two very happy homeowners. Great work Plisky Team!!"

Barry H.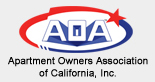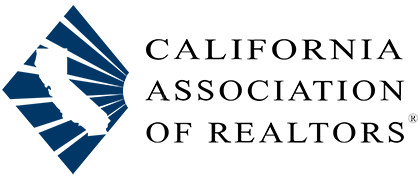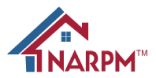 DRE#
:
01526750