Our website is under construction.
Please be sure to look under the Apply Now tab for more available properties that may not be in the MLS or shown here.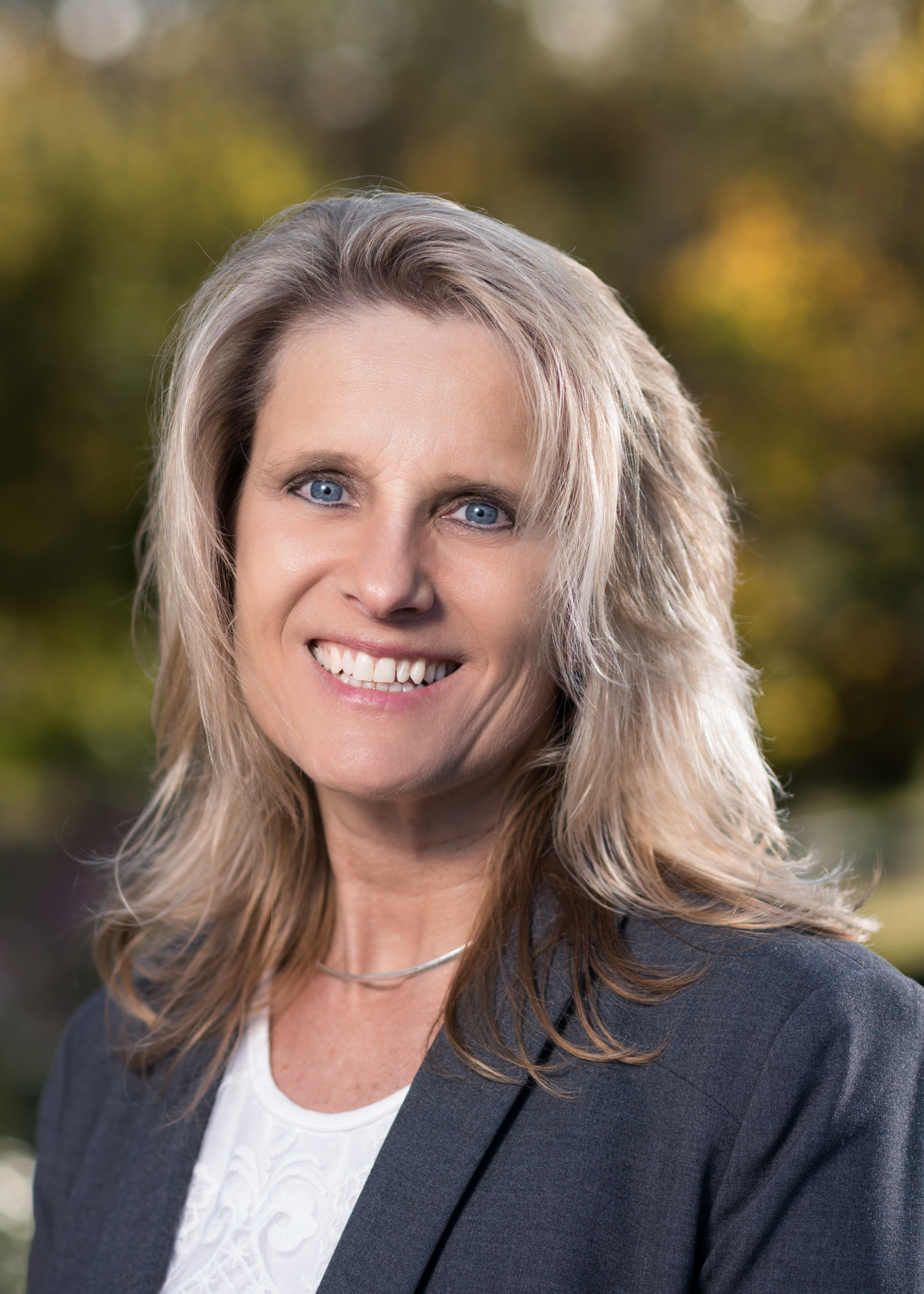 Yvette Plisky
Property Manager
Agent/REALTOR
CaBRE#01130694

Yvette@thepliskygroup.com

Yvette is an extremely hard worker and dedicated to ensuring our property owners and our residents have a great experience. Yvette obtained her real estate license more than 25 years ago and she excels at helping people realize their goals.

Not only does she help potential tenants navigate the leasing process, but she ensures owners stay informed all the way through. Yvette's background in drafting and design is beneficial in supporting owners as they select just the right materials to spruce up their properties.

Yvette oversees property turnover and rehabilitation, move ins, move outs and annual property inspections. She is also well versed in property maintenace issues and has saved our owner clients time and money on more occasions than we can count by fixing things on site herself, she is quite handy!

Yvette became a Ventura County Superior Court Certified Mediator in 2017. She utilizes those skills to resolve disputes that occasionally arise between owners and residents. Yvette is very likeable, knowledgable, easy to communicate with and knows how to get things done, we are lucky to have her!