Our website is under construction.
Please be sure to look under the Apply Now tab for more available properties that may not be in the MLS or shown here.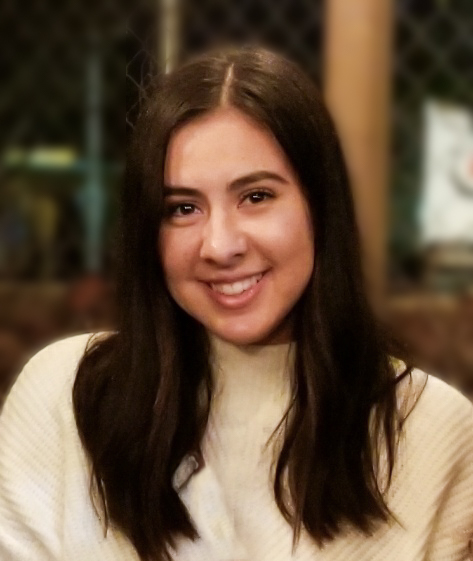 Yasmin Gallegos
Accounting
Yasmin@thepliskygroup.com
Yasmin possesses a helpful attitude, calm nature and sweet smile. Her background in contracts, negotiations and finance make her ideally suited for her accounting postion with The Plisky Group.

Her duties include monitoring the financials of the company, managing rent payments, accounts receivable, accounts payableand ensuring that our owners receive timely proceeds along with itemized monthly statements and year end statements. Her skills and knowlegde of various software programs are an added bonus.

We love having Yasmin as part of our team, she is a smart, delightful problem solver and eager to help wherever she can.

Yasmin is a Thousand Oaks resident and she enjoys learning and spending quality time with her family and friends.