Our website is under construction.
Please be sure to look under the Apply Now tab for more available properties that may not be in the MLS or shown here.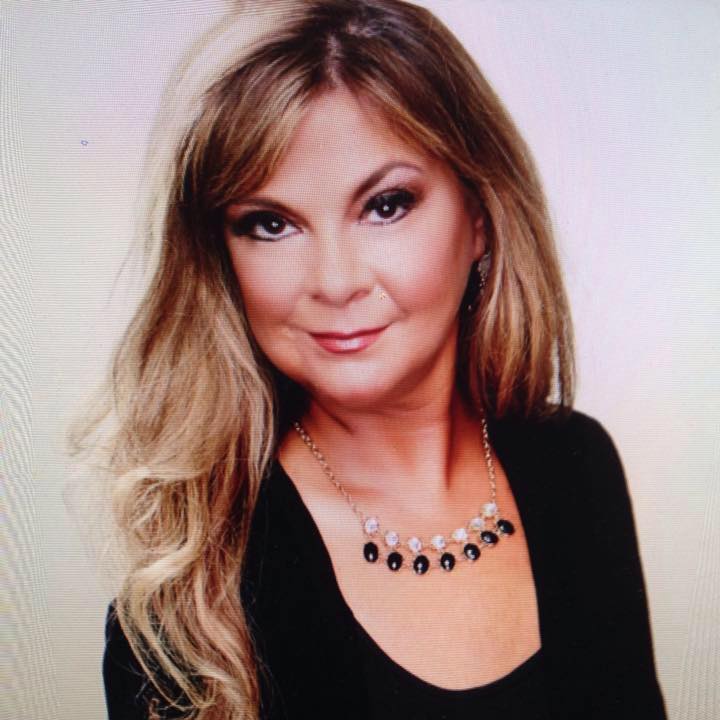 Jacque Gantz
Transaction Supervisor
Client Care
Jacque grew up in beautiful Thousand Oaks and loves our community.

She is the proud mom of two wonderful sons whom she adores.

You will always find Jacque with a postive attitude, a bright smile and an eagerness to turn good into great!

Her passion for providing a superior experience to both owners and residents was instilled at an early age, property management is in her blood! She acquired her exceptional work ethic and learned many skills from her father, who owned a very successful property management company for several years. She entered the business in 1983 and quickly found that the fast paced environment and challenges of solving issues quickly and efficiently suits her dynamic personality perfectly.

Jacque supervises our contracts and marketing department, she ensures that many of our duties are completed accurately and our contractual timelines are adhered to so that everything flows seamlessly.

Jacque is a knowledgable, valuable team member and she works diligently and quickly, always ensuring owners and residents are well taken care of and informed. We are blessed to have Jacque!