Our website is under construction.
Please be sure to look under the Apply Now tab for more available properties that may not be in the MLS or shown here.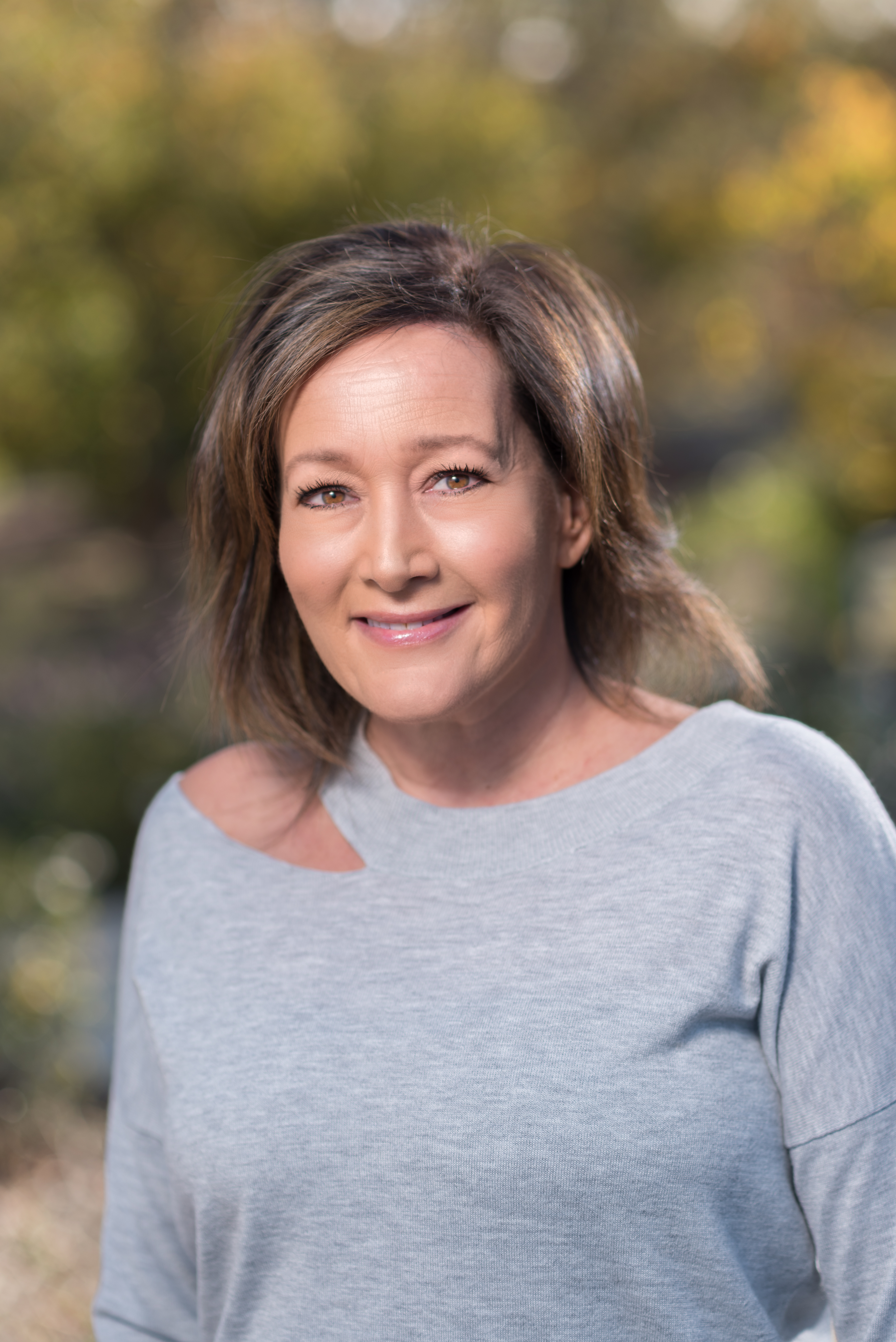 Judi Gray
Maintenance Adminstrator



judi@thepliskygroup.com



Judi joined us as our maintenance administratve supervisor, a very important role in the company. Her background in property management and her friendly, professional nature ensure good client and vendor relations. She excels at resolving our resident's property maintenance issues and modification requests quickly and efficiently and she keeps our owners informed long the way.

Not only is Judi well versed in property maintenance, she is trained in interior design and offers magnificent design advice to our clients. She is a great help for our owners and tenants alike.

Judi possesses a tireless work ethic and a sweet, calm, positive attitude which enables her to organize and sail through the most challenging situations. We are delighted to have Judi and she is absolutely delightful and a vital member of our team!